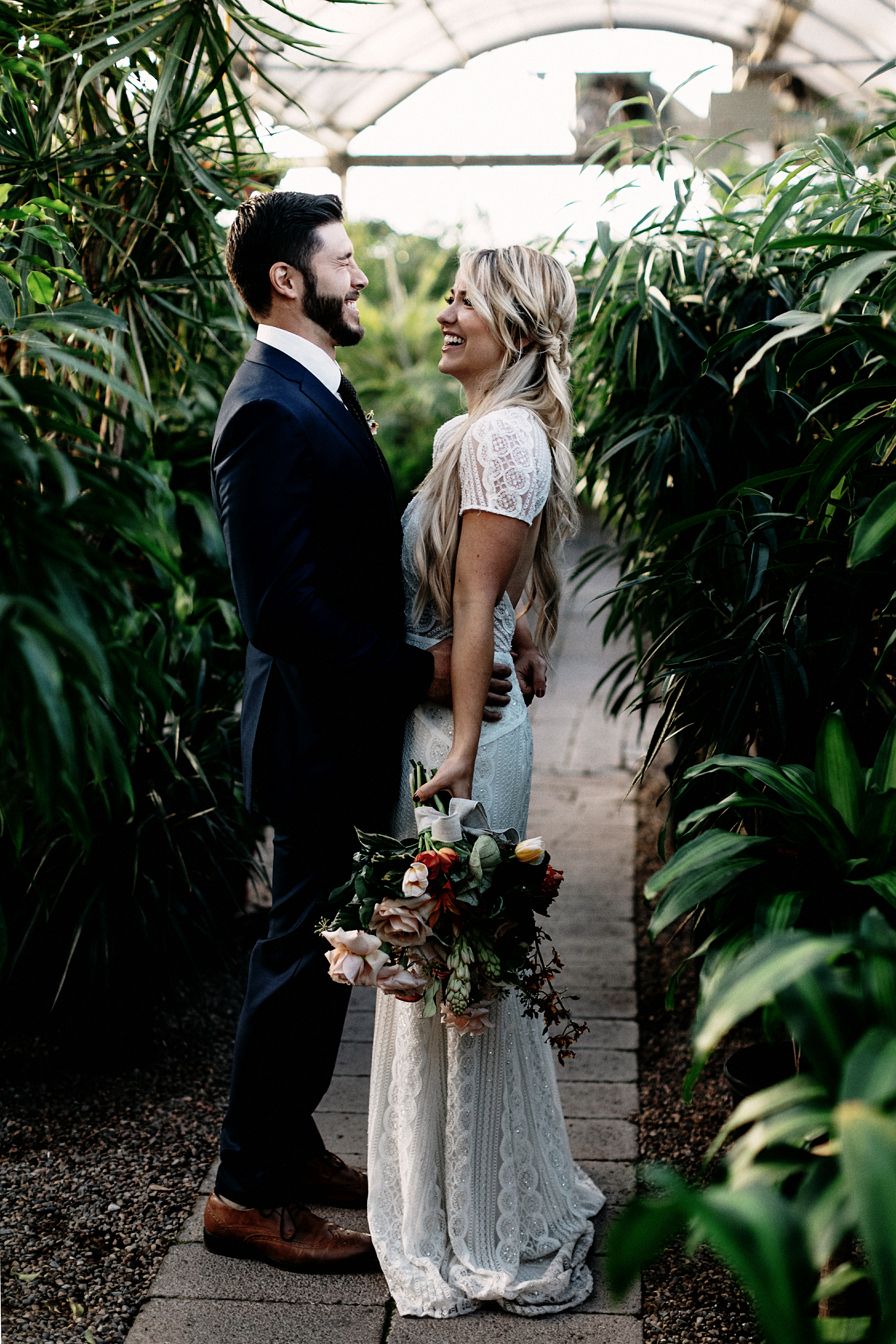 Hi, I'm Lindsey Maestas!
...a girl who loves Jesus and who truly loves (and fights hard for) her marriage.


I am also the host of the top-ranking, faith-based podcast, The Living Easy
Podcast.


The Wife Project is an 8-week video course with a 55-page "Wife Project
Journal" created to strengthen your relationship with Jesus so deeply that it has no choice but to pour out into a happier, healthier marriage.
The Wife Project Full Curriculum
(Scroll down to purchase)
The cost of The Wife Project is equivalent to only two 1-hour counseling sessions, but you will be receiving TEN hours of
content filled with wisdom from our own
marriage counseling, biblical study & 11 years of experience fighting for a godly
relationship.


Are you ready to invest in your marriage, increase your faith and joy, break
cycles and make a generational impact on your children?


A healthy, life-long marriage begins with you because of who Christ is within you. Let's do this together!


Perks:


Lifelong Access - Just download the sessions you love and keep them for the rest of your life!


The Wife Project Journal is a digital AND printable file. It can be filled out on your computer or printed out and made into a booklet!


BONUS: You will also receive weekly
"Accountability Emails" to encourage you and keep you on track!