The Sex & Intimacy Project: What's Inside
The world has tainted the view of sex so much that we struggle to see ourselves as sexual beings without feeling 'wrong'.
God created sex as a beautiful gift within the confines of marriage to grow us closer to one another physically, spiritually, and emotionally.
Your marriage AND intimacy will thrive when you choose one another every day and work to grow your communication, servitude, AND intimacy.
After you complete The Sex & Intimacy Project you will have learned Biblical wisdom to love your spouse well and keep God the center of your relationship, gathered practical ways to make your sex-life something to be jealous of, and built confidence in your body, thoughts, and turn-ons with your spouse.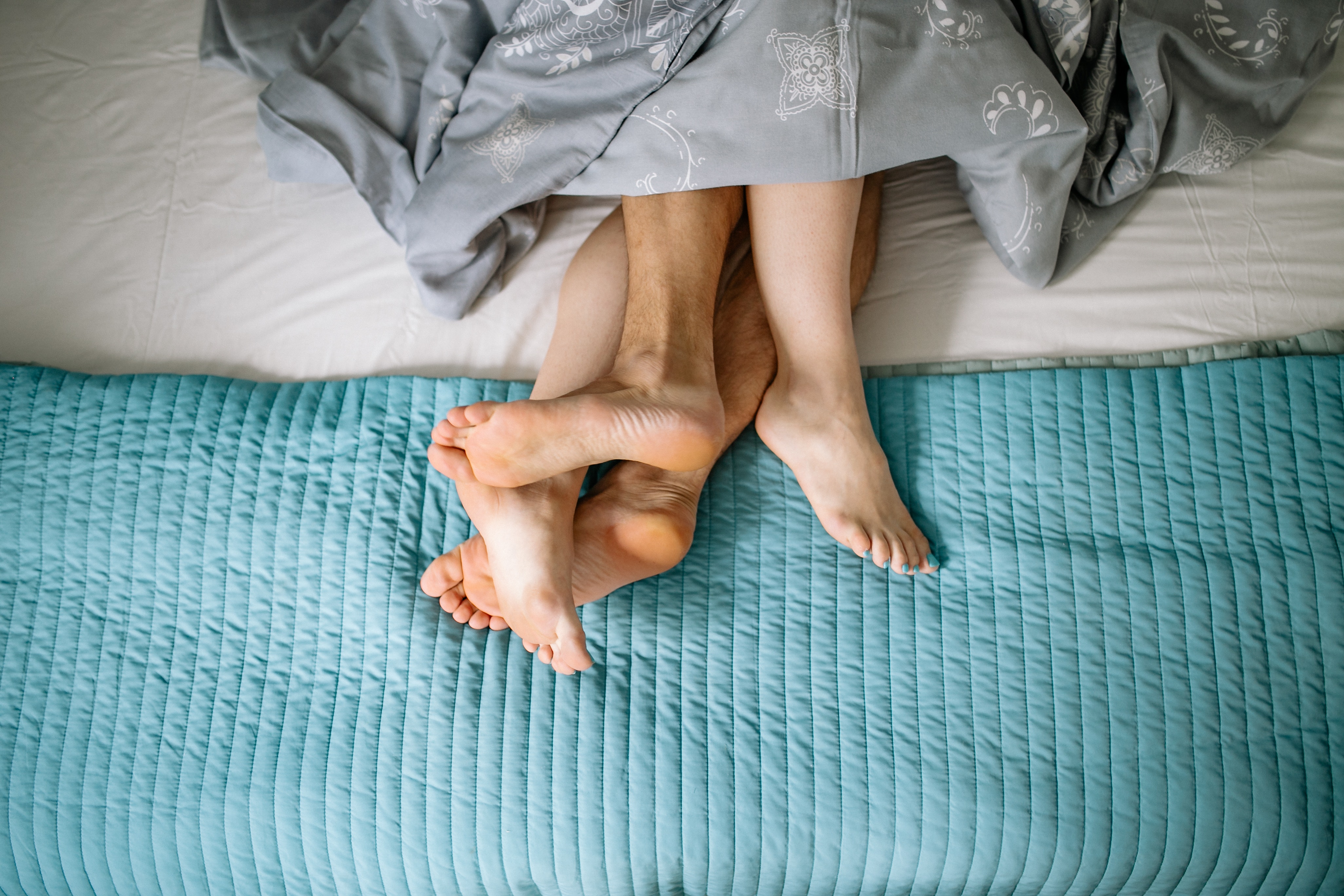 DON'T MISS THIS IF YOU:


Feel like your marriage has become stagnant and could use a refresh emotionally, sexually, and spiritually.

Struggle with pursuing your spouse because you're shy or embarrassed.

Need guidance on how to communicate what you 'like' and 'don't like' within the bedroom.

Desire to rekindle the passion and FUN in your marriage sexually.

Want to learn how to overcome the worldly view of sex within marriage, and embrace the pleasure and love God intended for you and your spouse to experience.